Site Admin

Posts: 4488
Joined: Sun May 16, 2010 1:59 pm
Location: Clermont, Florida
Contact: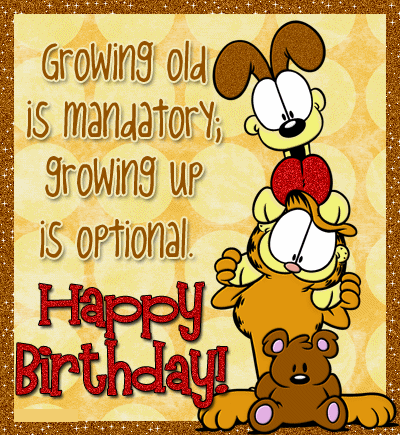 The democracy will cease to exist when you take away from those who
are willing to work and give to those who would not.
~ Thomas Jefferson
Website:
http://pgsquad.com
Facebook:
https://www.facebook.com/oliver.holmes.357
Administrator

Posts: 1356
Joined: Sat May 22, 2010 11:04 am
HAPPY BIRTHDAY, TONTO!
When you hear the Wind.. You're already dead
Squad Member

Posts: 1088
Joined: Thu Oct 14, 2010 3:10 pm
Happy birthday Tonto
Squad Member

Posts: 2018
Joined: Sun May 30, 2010 12:29 pm
Location: USA
Squad Member

Posts: 941
Joined: Thu Jan 10, 2013 1:21 pm
Handle every stressful situation like a Dog....if you can't eat, hump it, or play with it, pee on it and walk away
Happy Birthday!
Datacenter Connection 3-22-14
Squad Member

Posts: 549
Joined: Sun Nov 30, 2014 4:58 pm
Happy Bifthday Tonto!